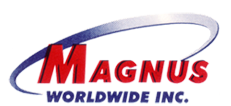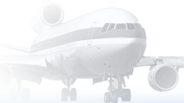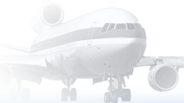 Copyright © 2007 www.magnusworldwide.com. All rights reserved.
Best viewed in 1024 x 768 or above screen resolution.
Offices Worldwide
We have offices and manufacturing facilities world wide to serve our customers.
Our regional offices and centers are located in the following region: United States of America, Europe, Asia Pacific and China. Our management is fully committed to our customers.